Horror Month – June 2015
We take a look at some of the biggest and best films from the history of the Zombie genre.

Written by Benjamin Gummery
---
The 'Original'
Night of the Living Dead
George Romero's epitome which re-established Zombie's as something that could scare and thrill audiences. Often refereed to as creating the modern Zombie film genre.
The 'Classic'
Dawn of the Dead (1978)
Romero's iconic thriller featuring a group of survivors in holed-up in a Mall is often cited as one of the greatest Zombie films of all time.

The 'Most Original'
28 Days Later
This film from visionary director Danny Boyle suggested the idea that the 'Zombie-like' condition was in-fact caused by human-made virus that induces uncontrollable rage.
The 'Modern One'
Zombieland
This 'tongue in cheek' film embraces all the clichés of the Zombie genre and turns them into a fast-paced and fun thriller/comedy.
The 'Most Claustrophobic'
Day of the Dead
Although Romero originally planned for this film to be much larger in scale (Think 'I Am Legend') however most of the film takes place in an underground mine which adds a terrifyingly enclosing feel to the film.
The 'Funny One'
Shaun of the Dead
Described as 'A romantic comedy with Zombies' Edgar Wright's witty & hilarious take on the zombie genre starring Simon Pegg is nonetheless a must-watch for genre fans.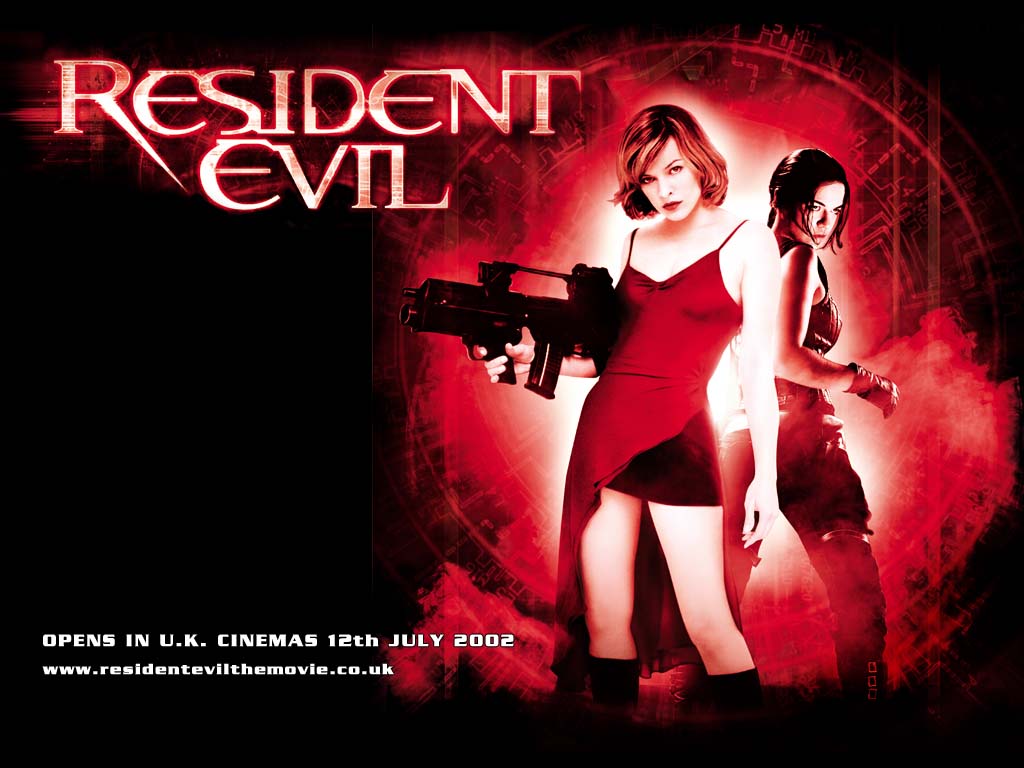 The 'Biggest Success'
Resident Evil Franchise
Originally based on the video game and now spanning five films and grossing over $915 Million worldwide this is arguably the most successful zombie franchise ever.
---
Tell us your favourite Zombie films.
Get involved with Horror Month!
Take part in our Survey for a chance to win some horror goodies and tickets to HorrorCon UK 2015! Contest details here.r